End user support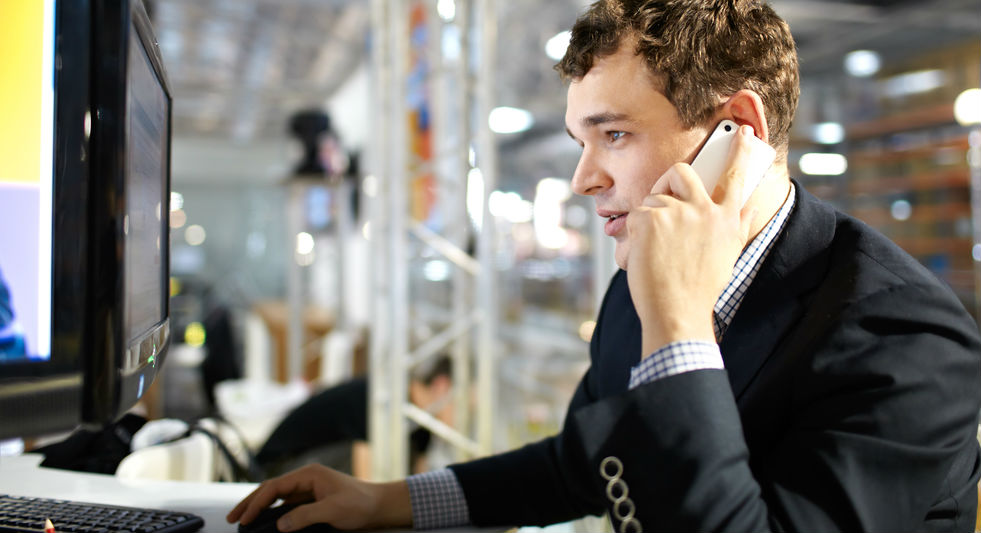 Business Case
User support in a today's business involves wide range of tasks: from providing workplaces with equipment and software packages to solving problems related to the performance of business applications and network infrastructure. How to organize the process of user technical support for effective problem solving? What organizational measures should be taken to set up well-timed escalation process and proper tasks distribution to responsible employees?
Solutions and Results
The most efficient way to organize technical support is to structure IT Service organizationally into 3 levels with different tasks and responsibilities:
1st line
It is the initial support level responsible for the initial online processing of user requests. The main task of the first-level technical support specialist is to collect information, identify and localize the Customer problem by analyzing the symptoms and figuring out the problems behind them. The obtained information is recorded in the Service Desk system. After identifying the main features of the problem, the first-level support specialist applies solutions based on the experience with typical problems.
The staff at this level is not required to have competencies or tools to address full range of issues. However, the purpose of this support group is to process 70-80% of users' requests using the knowledge base or decide to escalate the issue to a higher level of technical support. Typically, the first line provides support through the call centers or other channels of communication with customers.
2nd line
This is the level of in-depth technical support. Technical experts should have a high level of competence to solve issues with specific product or service. Usually, 2nd line of support involves more complex technical and analytical methods of problem solving. Technical experts are generally responsible for providing assistance to the first-level support staff in solving basic technical problems as well as responsible for documenting solutions to complex problems. If the problem is new and/or technical support specialists at this level cannot identify possible solutions to the problem, they should escalate the problem further.
3rd line
It is the top level of technical support, and experts of this level are responsible not only for helping specialists of 1st and 2nd lines, but also for performing research and solutions development for new, previously unknown issues. When the cause of the problem is beyond the competence of technical support, (e.g. in the third-party equipment), third-level support specialists contacts an external service provider, or OEM developers for in-depth analysis and solutions development.
K2 Consult Offers
K2 Consult has extensive experience in organizing IT support. K2 Consult experts are ready to perform an audit of the processes and offer your Company the most suitable support service model.