Data migration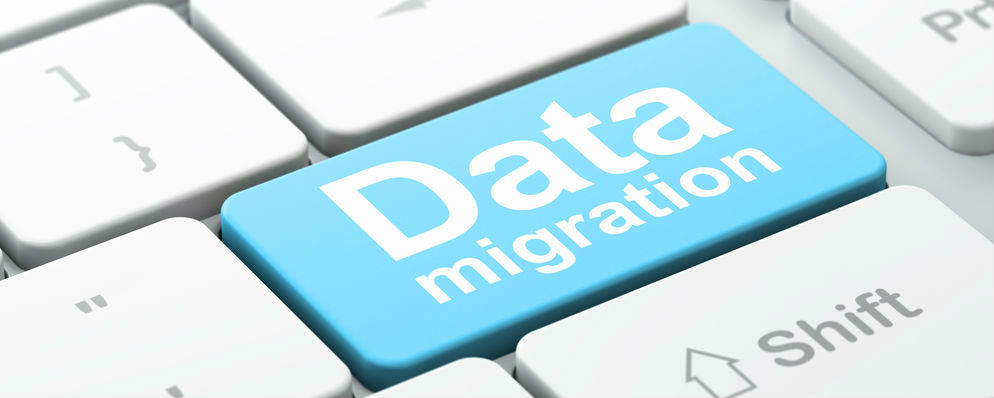 Business Case
Transition to a new corporate system involves a wide range of data migration tasks. On one hand, it's important to transfer crucial customer information and transaction data accumulated over the years. On the other hand, it is necessary to ensure continuity of business processes, which implies transfer of open purchase orders, current warehouses and account balances data. In addition, during the switch to a new corporate system, it is often necessary to "collect" data from disparate historical systems, reconcile and "clean" the data and to perform deduplication. What professional tools can be used to migrate data to SAP?
Solutions and Results
To migrate data from other systems to SAP, the LSMW program (Legacy System Migration Workbench) should be used, which allows importing data from tables in a consistent format. The LSMW program does not interact directly with historical systems, so one should first make exports from legacy systems. With LSMW, it's possible to convert data to the required format, as well as to plan sequential loading scripts with data validation. LSMW is a tool for mass creation of standard objects in the SAP system (business partner, material, order, FI document), as well as a tool for mass update of existing objects according to the logical scripts.
Prior to customer database upload into SAP data from existing system usually undergoes the evaluation process that includes deduplication with selection of surviving entries and merger of information. This process also includes checks of financial transactions and their consolidation in SAP. The LSMW software supports pre-checks, loading, reports generation and boot logs creation.
During transition to the new corporate system there is a mandatory transfer of current inventories, open purchase (pending) orders, data on balance sheet accounts (prepaid, balance sheets, fixed assets, receivables and payables). All these standard SAP objects (General Ledger accounts, customer and vendor cards, materials) and transaction data (financial transactions, sales orders) can be successfully created using LSMW.
K2 Consult Offers
K2 Consult experts possess extensive practical experience in data migration during SAP systems launch for its customers. We have developed methods of preparation of data extract from existing systems (clients, warehouses, orders, account balances). We have elaborated methods of testing and data cleaning before data loading and have worked out unique algorithms of data loading with the help of LSMW program.
K2 Consult data migration services to SAP systems. The K2 Consult service package includes the preparation of a detailed implementation plan and compliance with deadlines, as well as Customer support during all stages of the project.