Concept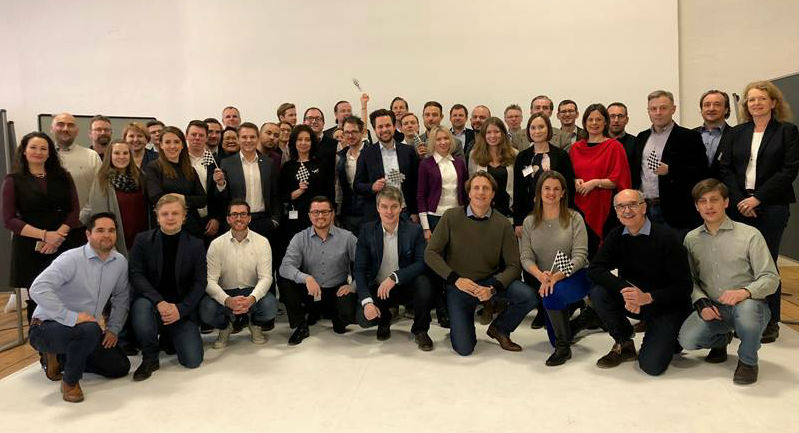 The implementation concept of K2 Consult is based on creation of a central enterprise resource planning system for the customer that meets the international management requirements and strict auditing standards. The solution should combine all company divisions into a single IT infrastructure; provide control and correction opportunities for key business processes; create tools for analysis and planning of customer and supplier interactions.
The key concept element is the introduction of a unified set of strictly regulated business processes integrated in the advanced technological platform. All key processes of enterprise management are integrated into a single system: sales, service, accounting, customer relationship management (CRM), finance, marketing and human resources.
Thanks to this thorough work on our implementation concept K2 now has universal implementation template, which includes a complete set of best-practice business, and a software package for their successful implementation. This allows us to solve the following customer issues in a fast and efficient manner:
Unify business practices in all divisions
Implement effective and transparent business processes
Radically improve labor productivity, reduce the amount of unproductive personnel
Create unified system for collection and analysis of financial data and management reports
Develop and implement company-wide KPI system
Eliminate duplicate functions of various divisions: sales, service, finance, accounting, planning, logistics, HR, IT
Implement employee KPI system
Reduce direct and indirect IT costs
Full-scale business processes automation requires a wide range of SAP solutions: SAP ERP platform serves as a basis. SAP CRM is key to marketing and CRM processes; SAP BCM solution is used for automation of the contact center and integration. Financial and management reports, business planning are managed with the help SAP ERP and SAP BI modules.