Electronic Vehicle Health Check (eVHC)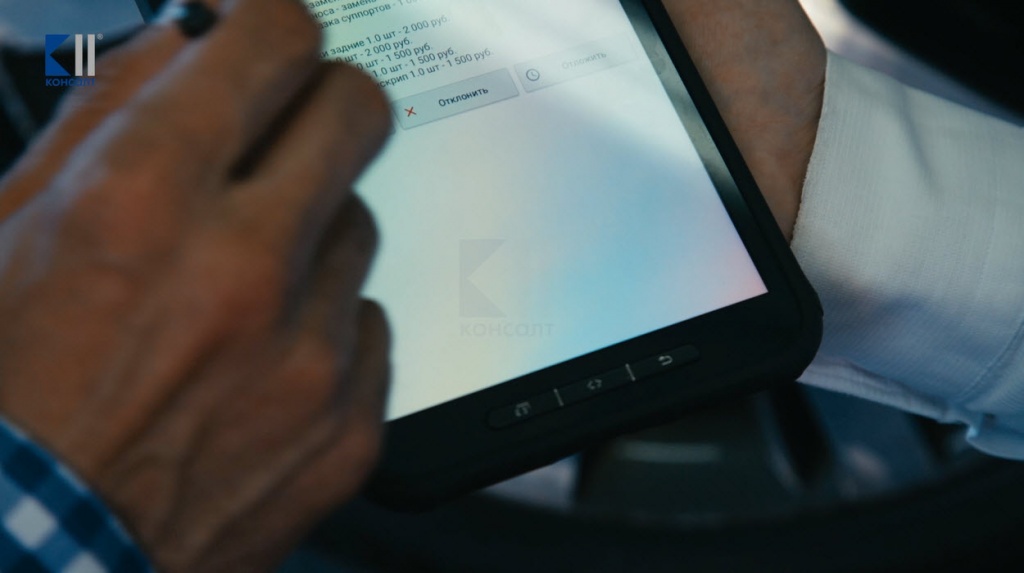 eVHC is a mobile cloud service with possible integration with any dealer management system (DMS). This service helps you to implement and use vehicle dialog reception process using mobile devices.
Developed software interface (API) covers all possible versions of DMS.
The eVHC system allows to:


Automate the vehicle inspection process within the framework of dialogue reception;
Exclude paperwork and manual reporting in the process of dialog reception;
Improve customer communication effectiveness, build involvement and loyalty;
Increase transparency of service processes and simplify customer negotiations, increase sales of additional services;
Obtain quick access to pricing of service and spare parts required for repairs identified during dialog reception;
Increase sales of service by growing the average check;
Monitor deferred works;
Measure the effectiveness of dialogue reception through key performance indicators (KPIs) and reporting tools.