About us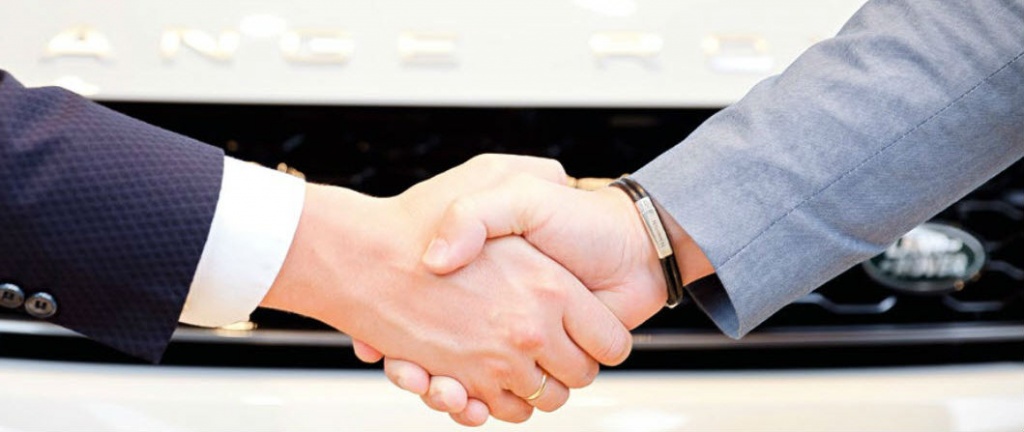 Ladies and gentlemen!
Welcome to K2 Consult website.

K2 Consult was founded in 2003 by a group of SAP experts with more than 10 years of project experience both as customers and consultants.

Our team diversity and extensive partner network allow K2 Consult to successfully execute sophisticated full cycle projects.

We possess significant expertise in both automotive industry and retail.

Today K2 Consult is a growing IT services company with a long list of successfully implemented projects in: information technology, industrial automation, engineering support and integrated enterprise solutions.

K2 Consult is an official partner of SAP. We guarantee quality, reliability and safety of our solutions and strive to ensure that our solutions not only meet today's needs, but also provide a flexible foundation for the information systems of the future.

Our services offer highest value for money and lead to a faster ROI for you.

Best regards,