CRM Cloud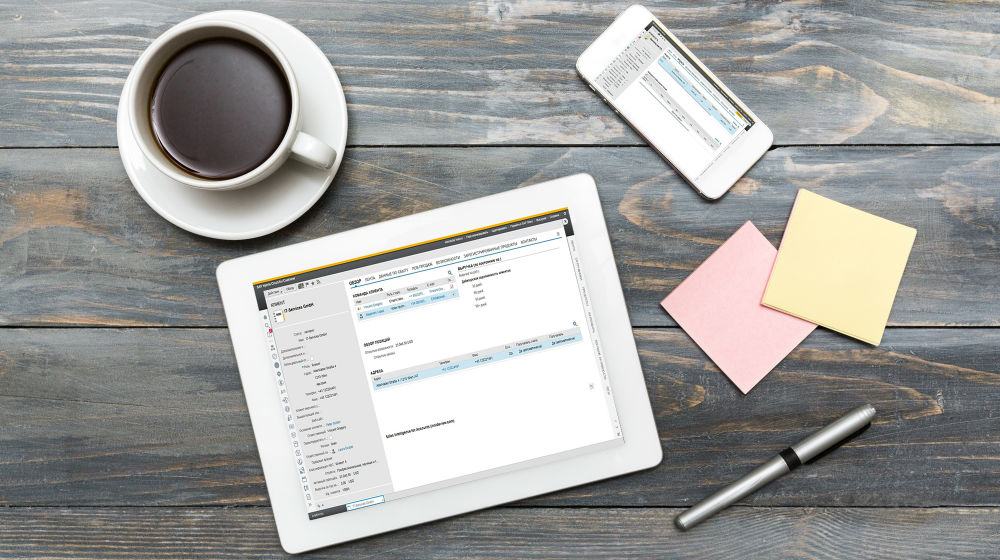 Business Case
Any company focused on the end customer deals, regardless of its size and current turnover, seeks to increase customer conversion rate as well as customer service reaction time. Companies are looking for the right software solution to control their process of managing clients and transactions, improvement of sales efficiency and accuracy of planning. What solution does SAP, the world leader in business solutions, have to offer to solve these problems? What are the new features and benefits of advanced cloud technologies in business solutions?
Solutions and Results
SAP Cloud for Customer is a Cloud-based solution for the efficient Customer and sales process management. It is the latest business application which includes a set of features for sales processes optimization. SAP Cloud for Customer users receive tools to improve sales productivity, the ability to have more productive dialogue with the Customer through mobility and access to necessary information anywhere, anytime. This application also formalizes sales process, structures standards and sequence of steps in customer interactions, reduces time and organizational costs for transaction administration.
From the technology perspective the Cloud technology allows access to the application with any device (PC, smartphone, tablet) and requires only internet connection. To deploy a Cloud-based solution, Companies do not need to purchase expensive server infrastructure and maintain applications with their own resources. SAP AG provides full support for cloud applications access and health, performs centralized product updates as well as ensures safety of customer and transaction data.
Thus, cloud technology allows companies to quickly deploy new business applications, without infrastructure costs or technical support expenses. For example, software package based on the best practices implemented in SAP CloudforCustomer can significantly improve company's sales process, without additional in-house development.
K2 Consult Offers
K2 Consult offers CRM solutions implementation services for effective sales management based on the SAP CloudforCustomer. K2 Consult service package includes creation of a detailed implementation plan, compliance with every deadline, and comprehensive customer support at all stages of the project.