Our team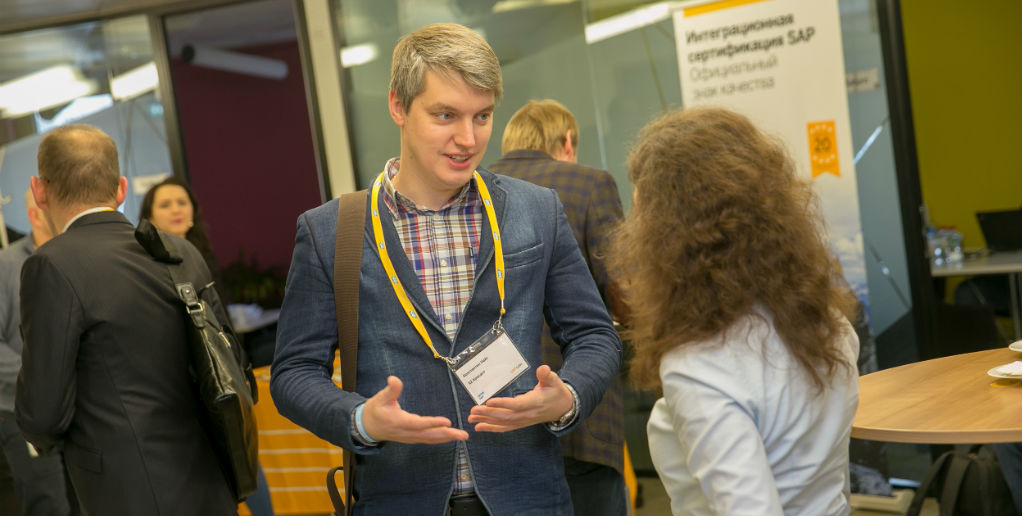 Founded in 2003 by a team of automotive and SAP professionals who specialize in business process reengineering and SAP solution implementation for the automotive sector of Russia and abroad. The company currently employs over 50 people between offices in St. Petersburg and Moscow, Russia.
Our team diversity and extensive partner network allow K2 Consult to successfully execute sophisticated full cycle projects. Vast experience and deep knowledge of business processes in various industries enables us to implement projects of any complexity. We provide consulting services of highest quality, employing latest methods and technologies. Using our broad solution portfolio, we can meet any requirements of your business regardless of its size.
K2 Consult experts have experience in projects for large multinational companies. These projects were completed in cooperation with international teams and by using world's best practices: advanced methods of implementation and adaptation, international reporting and regulatory standards.
Our motto: We implement more than just a system!