Our services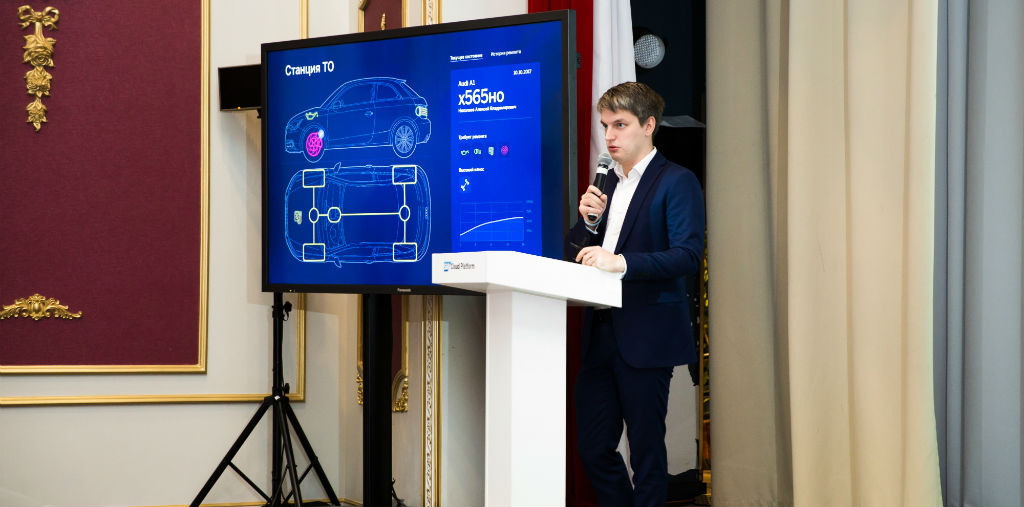 K2 Consult has unique experience in the deployment of an integrated solutions for Russian automotive industry and retail. Our experts have both industry expertize, and configuration knowledge of SAP CRM, SAP ERP, SAP BCM Contact Center systems. Our company has acquired profound skills in creating integration interfaces for online data exchange: model catalogs, logistics portals for optimization of goods sourcing and distribution.
Our experience of SAP DBM industry solutions implementation for dealerships of various brands (Toyota, Lexus, BMW, MINI, Audi, Volvo, Peugeot, Jaguar, LandRover), and specific automotive sales solution – Showroom, allows our experts to perform quick setup of the customer system and offer customer packaged solutions on the level with automotive market leaders.
K2 Consult experts have extensive experience in configuration of multilevel corporate reporting for large international companies with a sophisticated subsidiary network. We possess unique expertise in development of key indicators and reports for automotive distribution. All this knowledge can be successfully applied to business processes of our customers.
K2 Consult experts possess extensive practical experience in data migration during SAP systems launch for its customers. We have developed methods of preparation of data extract from existing systems (clients, warehouses, orders, account balances). We have elaborated methods of testing and data cleaning before data loading and have worked out unique algorithms of data loading with the help of LSMW program.
K2 Consult has extensive experience in development of learning materials, training and testing of user skills, organization of remote trainings and preparation of user documentation. K2 Consult offers sales process engineering that involves training, control and execution using industry best practices.
K2 Consult is ready to develop necessary standards, facilitate internal validation and implement them in your company, to provide effective support of user workplaces. Our customers are often surprised at decreased number of requests for the workplace support.
Our experts can support you in the system design or analysis of existing projects to ensure certain availability parameters are met. If non-conformity with availability standards has been discovered K2 is ready to ensure the availability through reactive measures and improvements. Our network administration specialists can undertake infrastructure design from a scratch or support the upgrade of existing landscape based on the latest technology.
K2 experts can provide support to any networks as-is, conduct audit and develop a plan for network modernization aimed at reducing business downtime or required support resources, and associated costs. K2 experts have experience in Virtual Machines technology, confirmed by certificates from software developers. We are ready to provide support in implementation of virtual machines technology and adequately develop the server infrastructure. We guarantee quality, reliability and safety of our solutions and strive to ensure that our solutions not only meet today's needs, but also provide a flexible foundation for the information systems of the future.