Automotive sales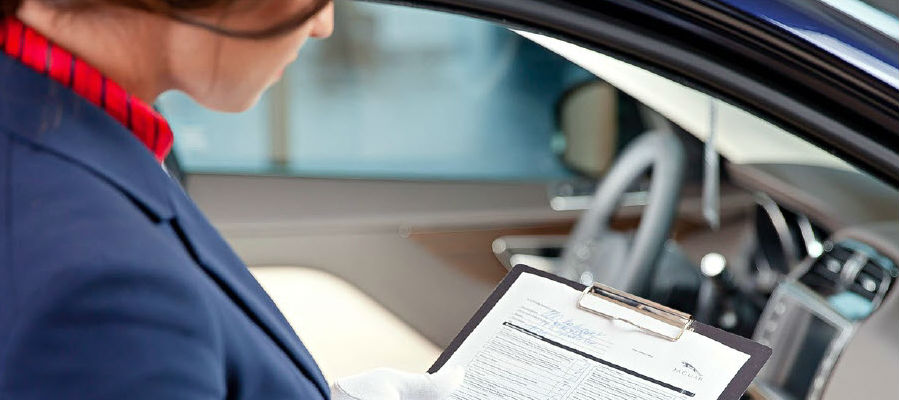 Business Case
Today's business and market trends force all companies to minimize their operational business costs, and it often involves staffing cuts, while the workload remains the same or even increases. There is a challenge to make Back office (department of administrators/clerks) efficient as it is one of the busiest parts of the dealership, while its' low-wage employees do not generate revenue, have broad scope and very high level of responsibility.
Solutions and Results
SAP Dealer Business Management (SAP DBM) provides solution to that challenge based on a unified database, and cross departmental processes and relations.
The system smartly integrates workflow best practices and flexible functionality, so that it guides an employee through routine process and prevents possible errors. It also provides total transparency of the process for the operational control.
Close relations between various departments help achieve accuracy and perfect timing during decision-making and provide high level of control over the whole process.
Automated processes and flexible reporting make it possible to perform a huge amount of routine of work with minimum employee resources at highest speed.
The system usage results show a workload reduction of not only back office employees, but also related departments, as well as reduced time for new employees' adaptation to the company workflows.
K2 Consult Offers
K2 Consult has extensive experience in deploying integrated SAP DBM solutions for the automotive industry. Our employees are business consultants with increasing experience and knowledge in the automotive industry, which is helped by regular communication with OEMs.
K2 Consult offers services of the business processes development and implementation in the target system.
K2 Consult ensures the full-cycle implementation based on the best practices within a strict deadline and with minimum expenses (both money and resources) on the part of the customer.