Our mission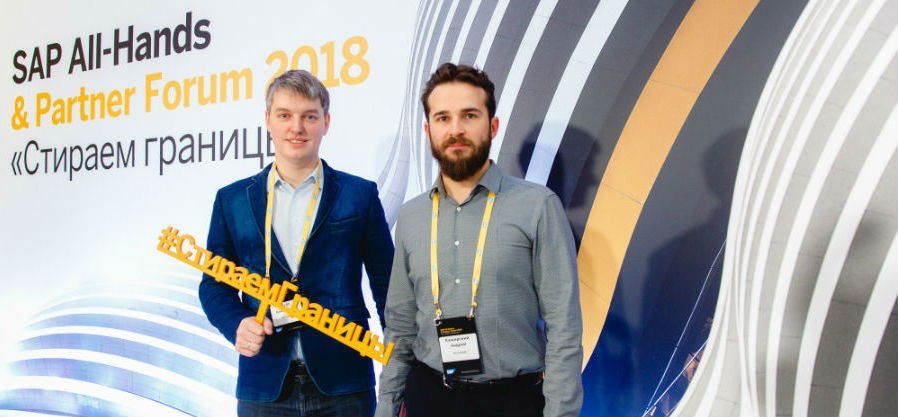 While living to our motto: "We implement more than just a system!", K2 Consult team helps its customers to achieve the following goals:
Continuously improve customer experience by implementing efficient business processes
Outpace competitors' revenue growth rates
Reduce costs by using best practices and latest technology
Ensure profit growth
Key IT vendor of K2 Consult, SAP AG, is an acknowledged leader in corporate business software for all industries and is present in all major markets. It is technological leadership in business solutions that allows us to provide our customers with the highest level of complexity, flexibility, scalability and adaptability to the best industry standards. Coupled with the use of best business practices and strictly governed business processes, our solutions help our Customers to gain a strategic advantage in the market.