Our expertise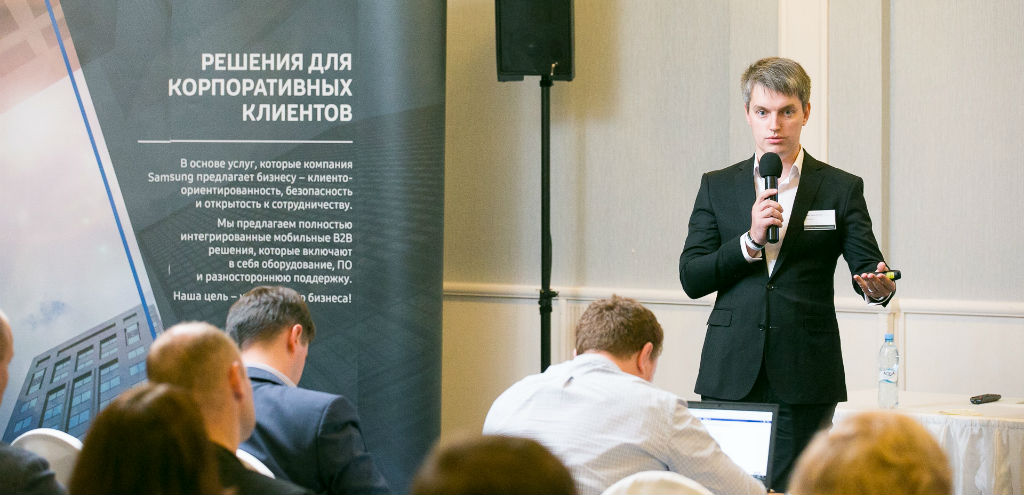 K2 Consult possesses unique experience in the Russian market in deployment of integrated solutions for automotive industry. The Company experts have both subject knowledge, including OEM requirements, and configuration knowledge of SAP CRM and SAP ERP systems.
Extensive real-life experience in implementing industry solutions for dealerships of various brands (Toyota, Lexus, BMW, MINI, Audi, Volvo, Peugeot, Jaguar, LandRover) allows professionals to quickly setup customers' systems and offer turnkey solutions conforming to the standards of automotive market leaders. Our company has acquired profound skills while implementing integration interfaces for online data exchange: model catalogs, logistics portals for optimization of goods sourcing and distribution.
K2 Consult experts have an extensive real-life experience in setup of multilevel corporate reporting for large international companies with an extensive branch network. We have wide experience in developing numerous KPIs and reports for the automotive distribution sector. These skills can be easily adapted to business processes of the customer.
K2 Consult offers services in business process management, personnel training for new business processes, process management and determination of checkpoints.